A nice trip starts
with a good cab company
We offer our services
24 hours a day, 7 days a week.

You can also count on

Airport Limo Service

at night, weekends and holidays!

A flight can be very tiring, but we make sure you arrive at your destination in peace. Airport Limo Service guarantees a comfortable cab ride and provide you with all the conveniences (such as food, drinks, free WiFi and much more). Also, all our cabs are equipped with WiFi.
National & Internal
Limo Service
Based in Amsterdam, Airport Limo Service offers its cab services for both cab rides within the Netherlands and to surrounding countries such as Belgium, Germany and France.
Local Taxi
Looking for a local cab? We provide great service at the best possible price!
Click the button below for more information
Taxi to Abroad
Looking for a cab to go abroad? We offer the best service for the best price!
Click the button below for more information
Airport Taxi Service
We offer cab service to most airports in Europe!
Click the button below for more information
Friendly cab drivers, elegant vehicles and top prices –
everything you can expect from a cab service
Airport Limo Service offers any kind of (airport) transfer, both for individual travelers and groups. You can think of; airport cab transport, private cab transfers, door to door cab service and cab escorting of large groups.
Curious what we can do for your vacation or business trip? Contact us now for a tailor-made offer without obligation.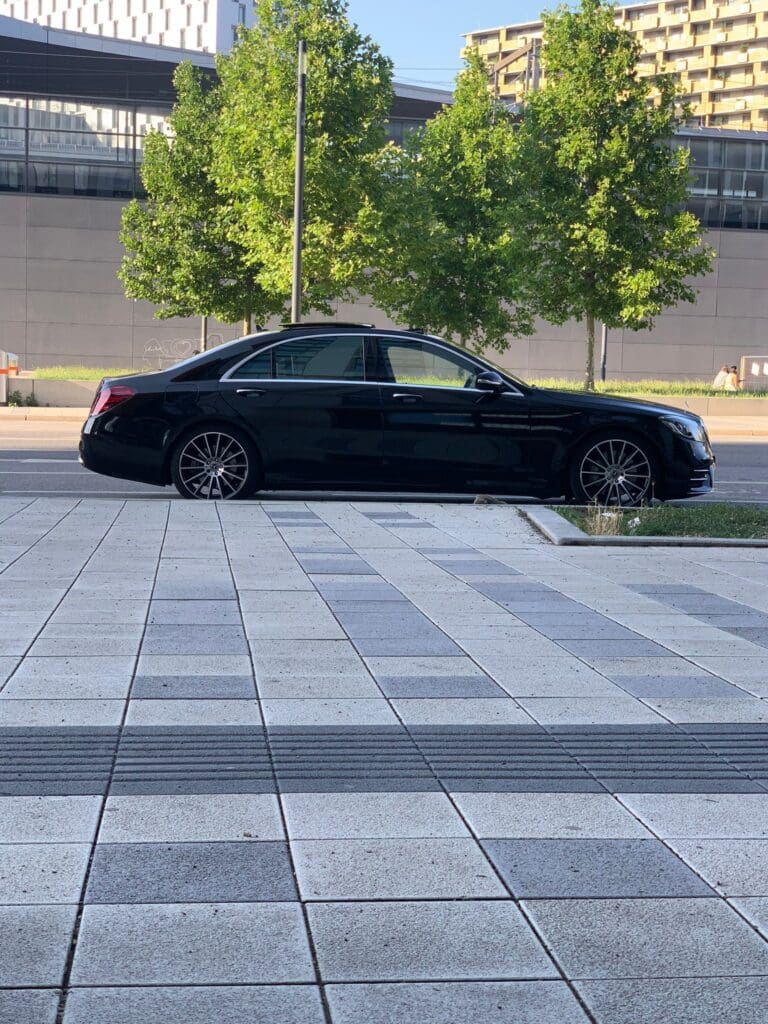 Once you are through customs you will meet our driver (Meet and Greet).
Our cab driver will help you and take you to Previum's parking garage at Schiphol in a few minutes' walk.
Book online and see right away the cost of your taxi ride.
No waiting times or surprises
Book a taxi online, pay online and avoid unexpected costs or wait times.
With more than 20 years of experience, Airport Limo Service offers transport services of the highest quality.
October 6, 2023
Welcome to Airport Limo Service, your reliable partner for private chauffeur services in Amsterdam and surrounding areas. We understand that your time is precious and you
[…]
September 7, 2023
Do you frequently go to the airport? Our Premium Executive Transportation is the solution!Whether for business travel or personal, the journey to and from the airport
[…]
Airport transfer
Flat rates to airports and out-of-town destinations
Support
We are happy to help you with all your travel related questions
Payments
We accept both credit and debit cards
Amsterdam
We have become known as a cab service that everyone in the area can rely on
Free WiFi
We know how important it is to stay connected, so we decided to equip all of our vehicles with WiFi units
Stay in touch with us and never miss a deal again