Do you frequently go to the airport? Our Premium Executive Transportation is the solution!
Whether for business travel or personal, the journey to and from the airport can be exhausting, especially if you have to struggle with traffic along the way. Like many, you probably long for convenience, comfort, and most importantly, reliable service.
We offer premium executive transportation services designed to make your trip to and from the airport (and beyond) as pleasant as possible. Think of us as your first choice for luxurious, comfortable, and stress-free travel.
What Makes Our Premium Executive Transportation Unique?
Luxurious and Comfortable Transportation.
At Airport Limo Service, we closely monitor landing times to ensure that our driver is waiting for you as soon as you land. We understand that flying can be exhausting, which is why we like to wait for you instead of the other way around.
When you arrive, one of our professionally trained drivers will welcome you with a smile, carry your luggage for you and escort you to your limousine where you can relax and rest from your flight.
Professional Drivers
Our drivers are highly professional, friendly and have extensive knowledge of the roads and traffic patterns, allowing them to smoothly transport you where you need to be.
Safety First
Safety is one of our highest priorities. Our drivers are thoroughly screened and trained in defensive driving to make every trip as safe as possible.
Customized to your needs
Upon request, we can provide specific newspapers, beverages and music to make your ride once as enjoyable as possible. Think champagne or a cup of tea. You ask, we deliver.
First-class Customer Service
Our team of dedicated customer service representatives are available 24/7 to answer your questions and facilitate your booking.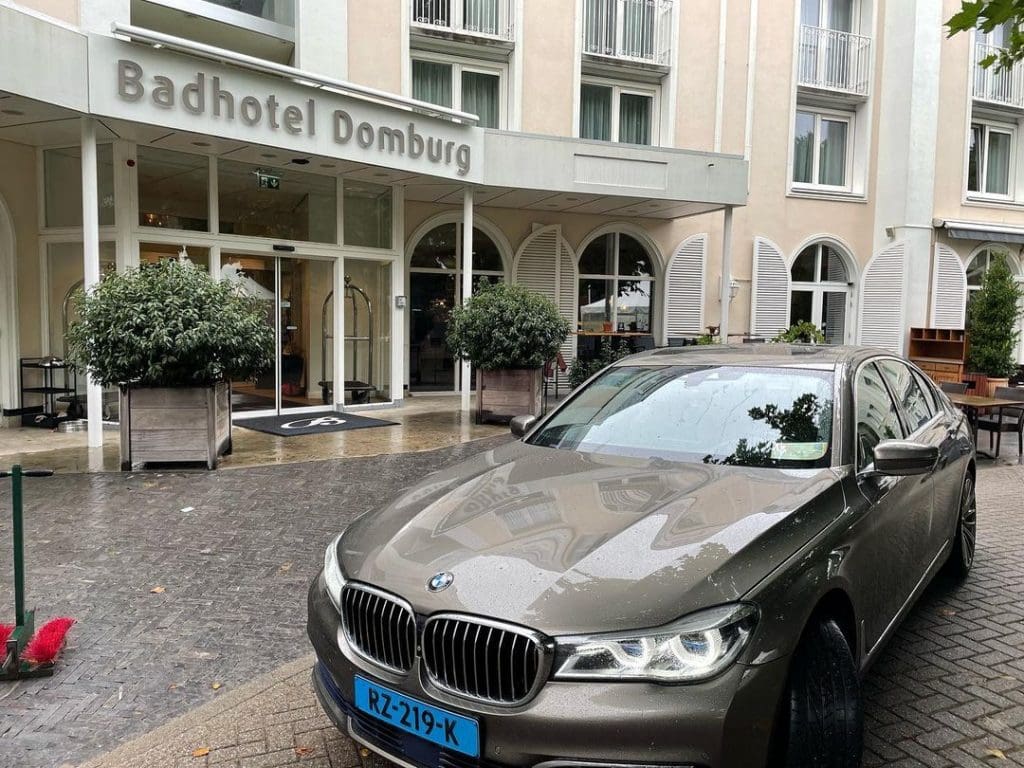 Airport Limo Service Provides Flexible Executive Transportation.
Although we are known for our airport transportation services, we are much more than just that. Airport Limo Service can also be used for other forms of executive transportation, such as transporting VIPs or executives from meeting to meeting or from hotels to conference centers.
In addition, our service is also ideal for special occasions that require a touch of class, such as weddings, anniversaries, proms and even nights out on the town. In short, whatever your needs, Airport Limo Service can cater to all your transportation needs.
Conclusion
Flying to and from destinations can be stressful enough without having to worry about how to get to your destination. Whether you are on business or vacation, use Airport Limo Service for your airport transportation and refine the way you travel.
Experience now the difference a professional, reliable and luxurious transportation service can make. Book with Airport Limo Service, where we believe that all trips, even the shortest ones, should have quality and comfort.