__ 

PREMIER AIRPORT TAXI SERVICE
Are you looking for a reliable Airport Taxi Service to get you to and from the airport? Look no further than
Airport Limo Service

, the premier Airport Taxi Service in the Netherlands.
Our Airport Taxi Service is the most reliable taxi service you can get!
At Airport Limo Service, we strive to provide a safe, reliable, and comfortable ride for all of our customers. Our fleet of vehicles are all fitted with the latest safety features and are regularly inspected to ensure our customers have a safe and secure journey. Our Airport Taxi service is very popular due to the convenience, reliability and affordability. 
Airport Limo Service provides an alternative means of transport to airports, which is more comfortable and stress-free way to travel. Unlike public transport, which can be delayed or cancelled due to bad weather or other unforeseen circumstances, we will always be there on time. This can be especially important if you are trying to make a flight. Book your transport in advance so you don't have to worry about missing your flight due to late trains or bus! 
Airport Limo Service offers a door-to-door service, which is a great advantage for those who don't want to be stuck in a crowded train or bus. We will pick you up from your home, office or any other location and drop you off at the airport. This eliminates the need to lug your luggage around and means that you can travel in comfort. As we always take the most direct route to your destination, we will save you time and money!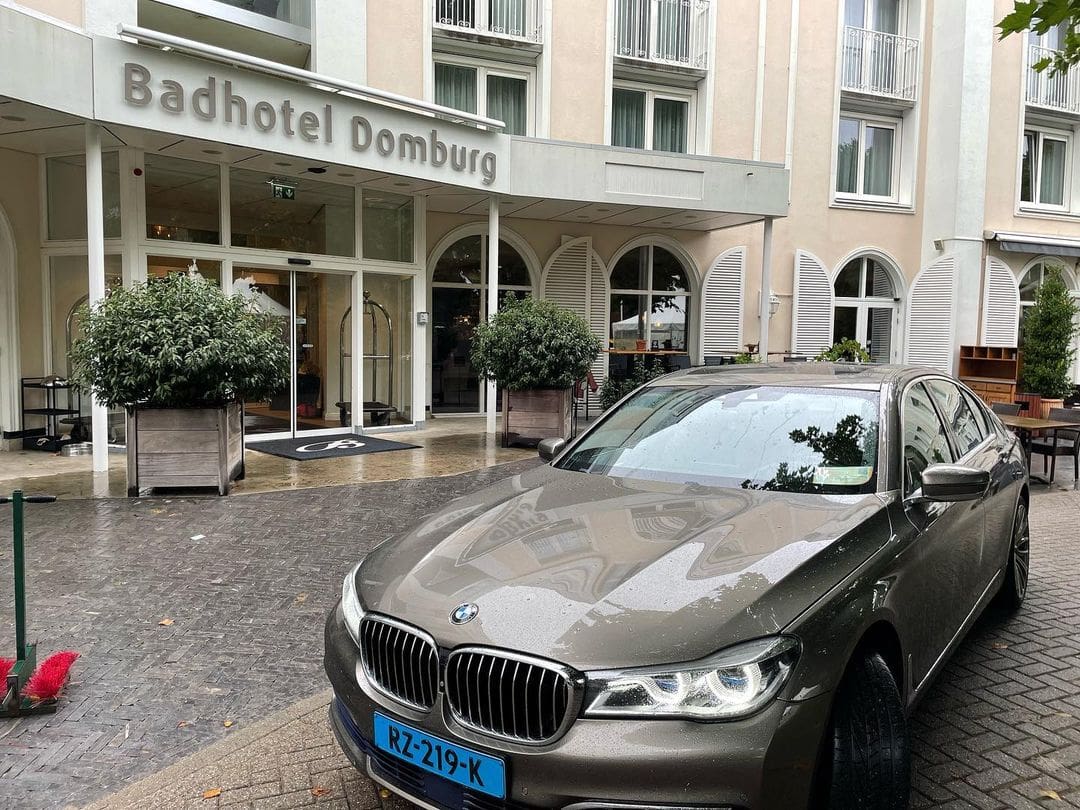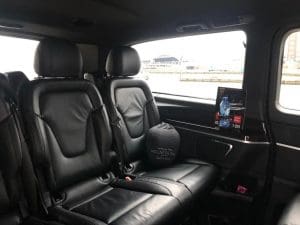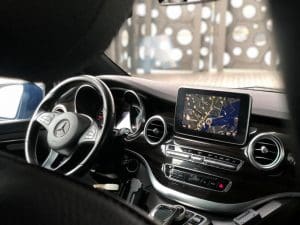 Book your 
Airport Taxi 

Online
Our drivers are all highly experienced and are dedicated to providing an exceptional service for all of our customers.
We offer a variety of services, including airport cab transport, private hire and corporate travel in and outside of The Netherlands.
We understand that there are times when you need to be at the airport at a certain time, and we are always here to help you get there. Our drivers are available 24 hours a day, 7 days a week, so you can be sure that you will get to your destination on time.
Our drivers are always friendly and courteous, and they know their way around the Netherlands, so you can be sure that you will get to your destination on time.
24/7
Airport Taxi Service
Airport Taxi Service for more than 20 years
We offer our our Airport Cab Service 24 hours a day and 7 days a week
We drive to more than 10 different airports in Europe
Customers rate us with 5 stars out of 5 (Google Reviews)
__

 AIRPORT TAXI SERVICES
We are committed to providing the best service possible, so you can be sure that you will be satisfied with your experience with
Airport Limo Service
Our prices are competitive and we always strive to offer the best value for money.
We look forward to providing you with an excellent service and making your journey to and from the airports in and around the Netherlands a pleasant experience. If you would like to find out more about our taxi services, please do not hesitate to get in touch. We are always here to answer any questions you may have.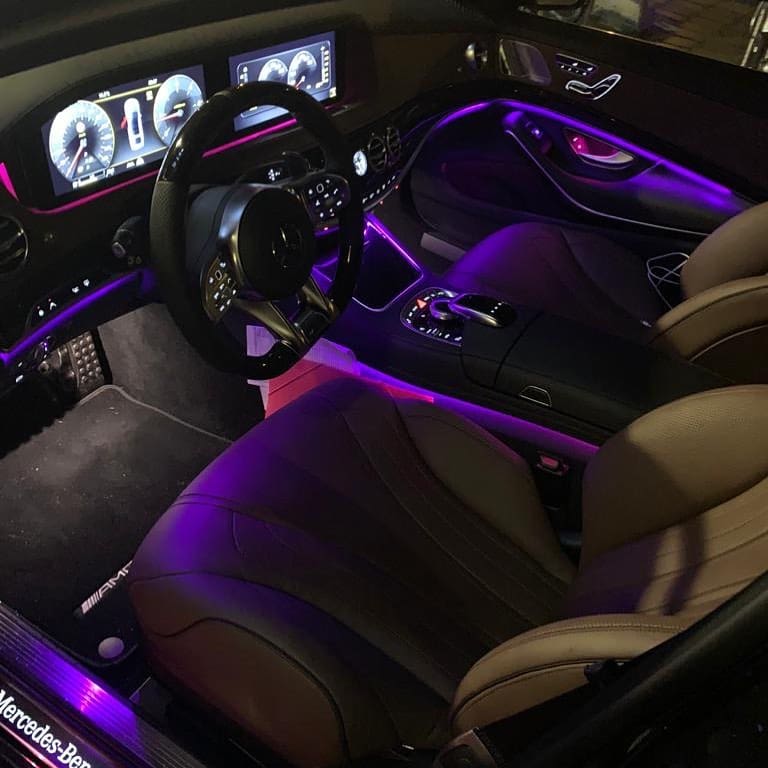 Online
Airport Taxi

Reservation
Book the transfer to or from the Airport online
Pay your taxi ride direct & secure online
We will pick you up on the designated place and time
Local Taxi Service
Looking for a local taxi? We provide great service for the best price possible!
Click button below for more information
Europe Taxi Service
We provide our taxi service to most countries in Europe.
Click button below for more information.
Airport Taxi Transport
Flat rates to airports and other destinations
Support
We are here to help with all your travel related questions
Payments
We accept most major credit and debit cards
Amsterdam
With over 20 years of experience, we are the go-to taxi service for airport transfers
Free WiFi
All our vehicles are equiped with free WiFi units.
We love to stay connected with you!